FREE COMPETITOR ANALYSIS
Want to know what your competitors are doing? Want to be able to copy their results and do it better?
We can help!
Get in touch to book a free consultation and strategy session to see what's working for your competitors so we can help implement an improved strategy and get more clients through your door.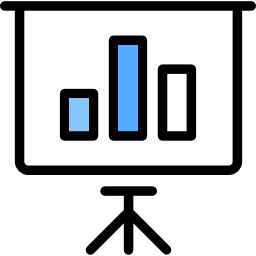 CHATBOT CREATION
If you are unfamiliar with the term, click below to learn more!
You can also download our free ebook: 5 Insider Tips For Higher Converting Facebook Ads! Chatbots can be deployed for lead generation, sales, exposure, customer service and more. Hailed as being one of the biggest marketing trends since email marketing, employing a chatbot for your business is a must!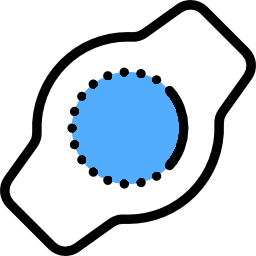 FACEBOOK ADVERTISING
The question we often ask our clients is...
"Would you rather have 'likes' or customers?" These two can at times be worlds apart.
We delve into your business needs to ensure we target the right audience for your needs. This ensures those leads become customers.
With detailed targeting, we can help bring you more business!